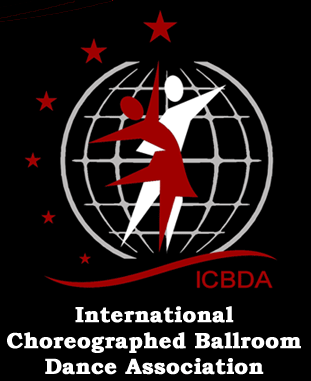 Convention 48
Madison, Wisconsin
Convention and Host Hotel Information
Marriott Madison West
1313 John Q Hammons Dr, Middleton, WI 53562
1
Welcome to the ICBDA website!
Thank you for visiting the "International Choreographed Ballroom Dance Association" (ICBDA) website. We want to welcome you to one of the greatest dance activities that we know of. We hope we can satisfy your interest in dancing after reaching this site. Below you will find some easy directions to help you receive more information about our activity. By using the menu on the left, you will find a wealth of information about our activity. If you do not dance, you can contact a dance instructor in your area by going to the "Dance Round Out Your Life" site. This will connect you to the Roundalab Web Page where you will see a tab for "Dances & Classes." Click on that tab to open it and then click on the tab heading "Find an Instructor." Now go to your State tab and from there you will be able to find the name of a dance instructor in your area. Please feel free to contact them in regard to when they will be offering dance classes. We would love to have you join us in this great activity.
To see what our activity is all about, view a video taken at one of our previous annual conventions. All you need to do is click on one of these links: MP4 or WMV.  For our ICBDA members, just login for access to many of the resources provided for you. This will keep you well informed about what is going on in your organization.
Thank You for visiting and enjoy your dancing.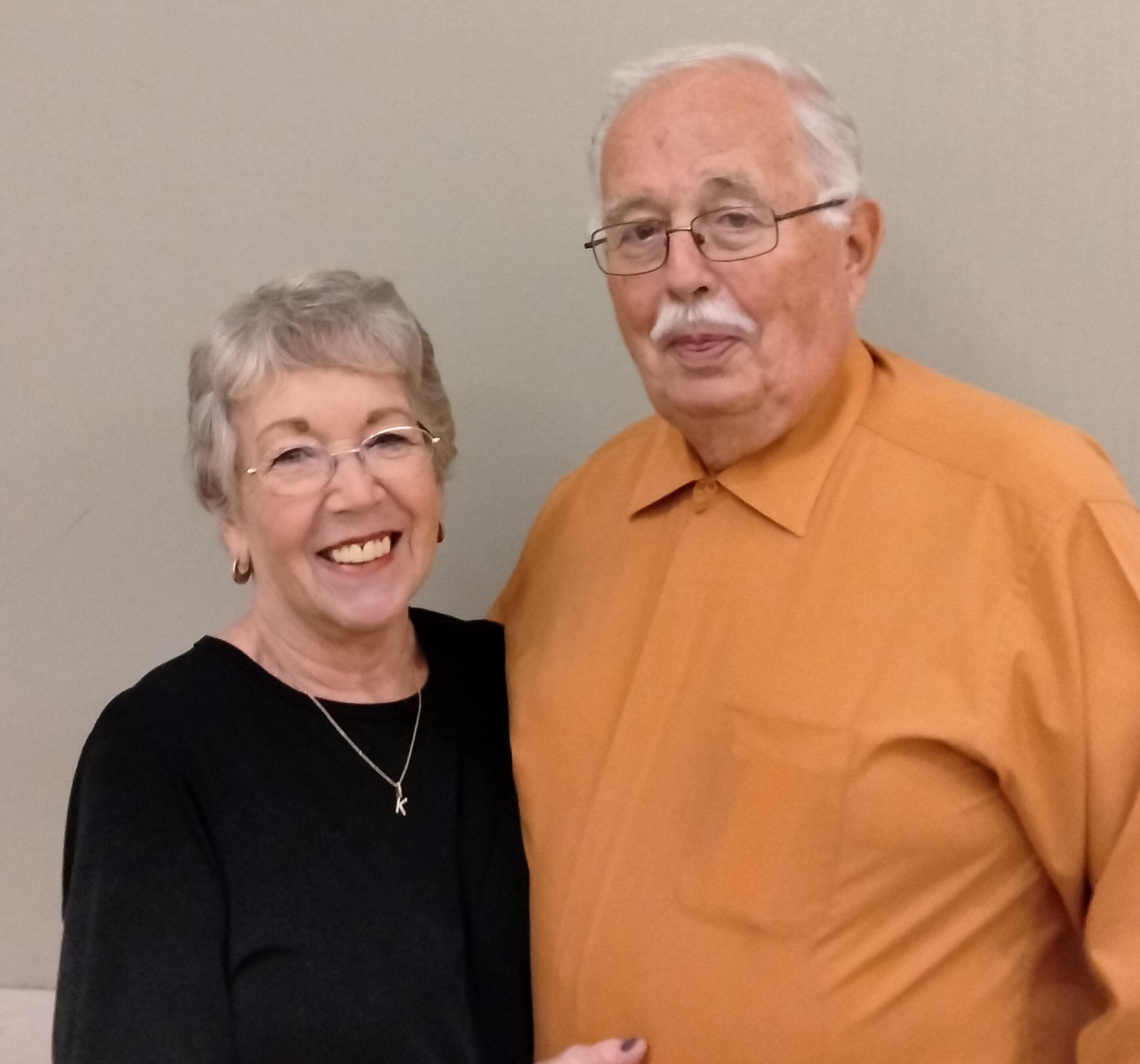 Bob & Kay "Ski's" Kurczewski
ICBDA President
e-mail: President ICBDA
We invite you to become an ICBDA member
and help support this wonderful activity!
Thanks to QuestionPro for providing us over 35 question types to choose from. The advanced question types help us collect deep insights.