ICBDA Convention 45 —
Kingsport, TN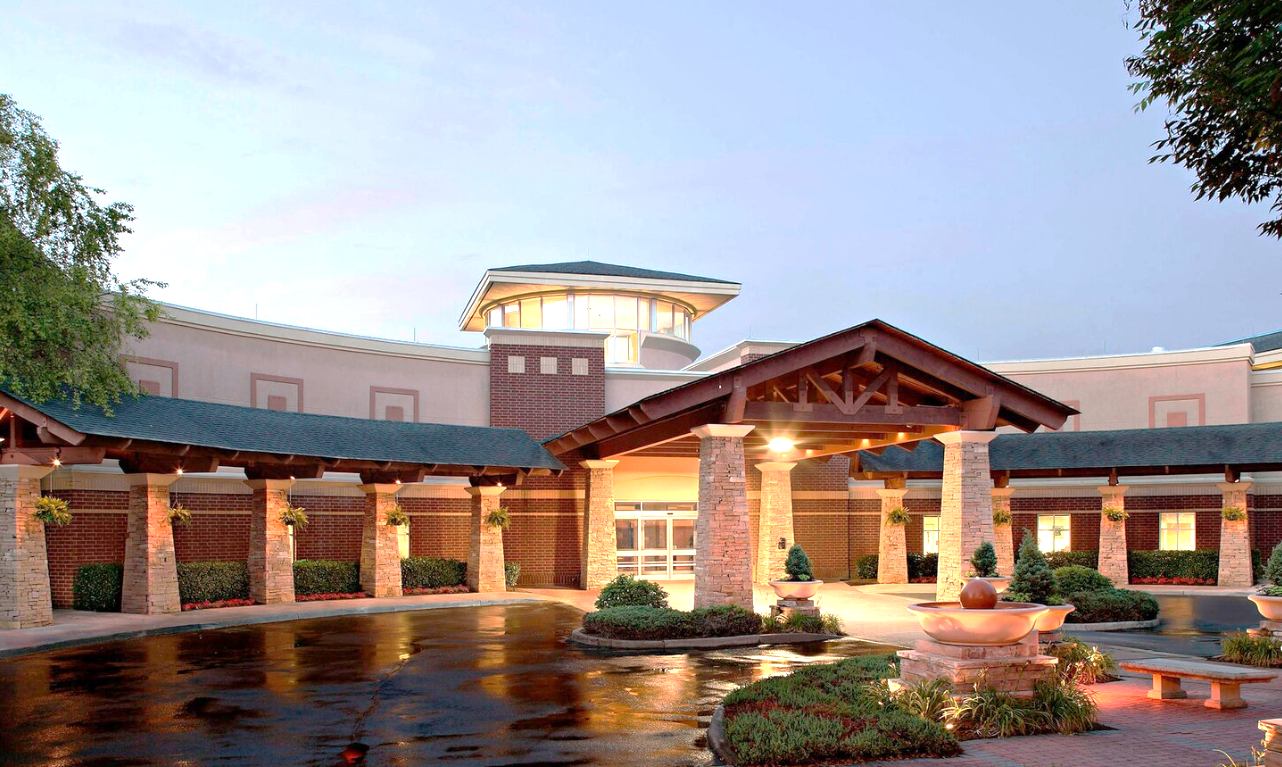 June 29 – July 3, 2021

Convention 45 in Kingsport is definitely on!
The managers at the Marriott have assured us that safety and sanitation will be paramount, and there will be no mask rules in effect. However, wearing masks will always be the choice of the attendees.
Looking forward to seeing you there!
To Register for the Convention:
Register online by Credit Card or PayPal — or mail the Flyer
Mail the registration form and check made out to "ICBDA #45 Convention" to our Registration Chairman:
Roy and Janet Williams
517 Bay Road
Amherst, MA 01002
If not a member, click here to join.
For hotel reservations please click here
Click here for information on ordering convention T-shirts
MeadowView Marriott Conference Resort and Convention Center
Convention #45 – Kingsport, Tennessee – June 29 – July 3, 2021
List of camping options near Kingsport.
Reminder: If you are not staying at the host hotel you will be subject to the $100 ballroom fee.
Hi Dancers,
We want to invite everyone to the 2021 ICBDA Convention in Kingsport, Tennessee. The Convention will be held at the MeadowView Marriott Conference Resort and Convention Center. Everything is under one roof, so there are no long walks outside to reach any hall. ICBDA has negotiated a reduced rate of $129/night. This rate is valid starting June 25th in case you want to arrive early and enjoy the resort before you start dancing.
Here's a few notes about getting to Kingsport. The closest airport is the Tri-Cities airport (TRI) https://triflight.com/, which is just a short 15 miles from the convention center. There are three airlines that fly into TRI: Delta, American, and Allegiant. When we checked the airfares from several cities (including LAX and LGA), we found round trip fares for under $300. Taxi service is also available to the Meadowview, although you should reserve ahead of time.
There are several other airport options for those flying in, but they are farther away and may require you to rent a car.
Airport                       Distance to MeadowView                                             Airlines
Knoxville (TYS)                             108 miles                               Delta, American, United, Allegiant, Frontier
Asheville (AVL)                            93 miles                                 Delta, American, United, Allegiant
Charlotte (CLT)                            161 miles                               Many airlines
For those driving, Kingsport is located near the intersection of I-26 and I-81, so it is easy to get there from any direction.

There are several attractions in or near Kingsport for those who want to make a vacation out of their trip. Here are a few you might be interested in:
Biltmore Estate — an historic house museum in Asheville, North Carolina. Biltmore House, the main residence, is a Châteauesque-style mansion built for George Washington Vanderbilt, with stunning gardens designed by Frederick Law Olmsted. A winery and a village with music, dining, and shopping make this a full day's excursion.
Great Smoky Mountain National Park – The most visited National Park in the country
Exchange Place (in Kingsport) – a 62-acre "living history" farm where visitors can see what life was like for settlers and farmers in the 1850's.
Kingsport Carousel – truly a work of art, this carousel features 32 animals, 24 sweep animals, and 2 chariots — all carved and painted by hand. Open Wednesday through Sunday, rides are $1.00.
The schedule for this convention will be somewhat different than in the past. First, the convention teaches are now expanded to cover four days rather than the traditional three. There will be clinics in the morning and teaches in the afternoon on both Wednesday and Thursday. Friday and Saturday will be dedicated to teaches, as well as reviews. There will be five evenings of dancing starting with Tuesday's Trail-In Dance. Please try to make your travel reservations to accommodate dancing from the evening of Tuesday, June 29, 2021 through the evening of Saturday, July 3, 2021.
If you stay at the MeadowView Resort, you will not only get a good room rate, but you are also defraying the rental cost of the dance halls. Dancers staying elsewhere will pay an additional $100 ballroom fee ($50 for singles) to offset their share of the ballroom cost.
We look forward to dancing with you all in Kingsport!
Stay well,
Rick Linden and Nancy Kasznay
ICBDA 45 Convention Chair
Earl and Diana Roy
ICBDA 45 Convention Vice Chair